KEN KNEAS
Director, Project Management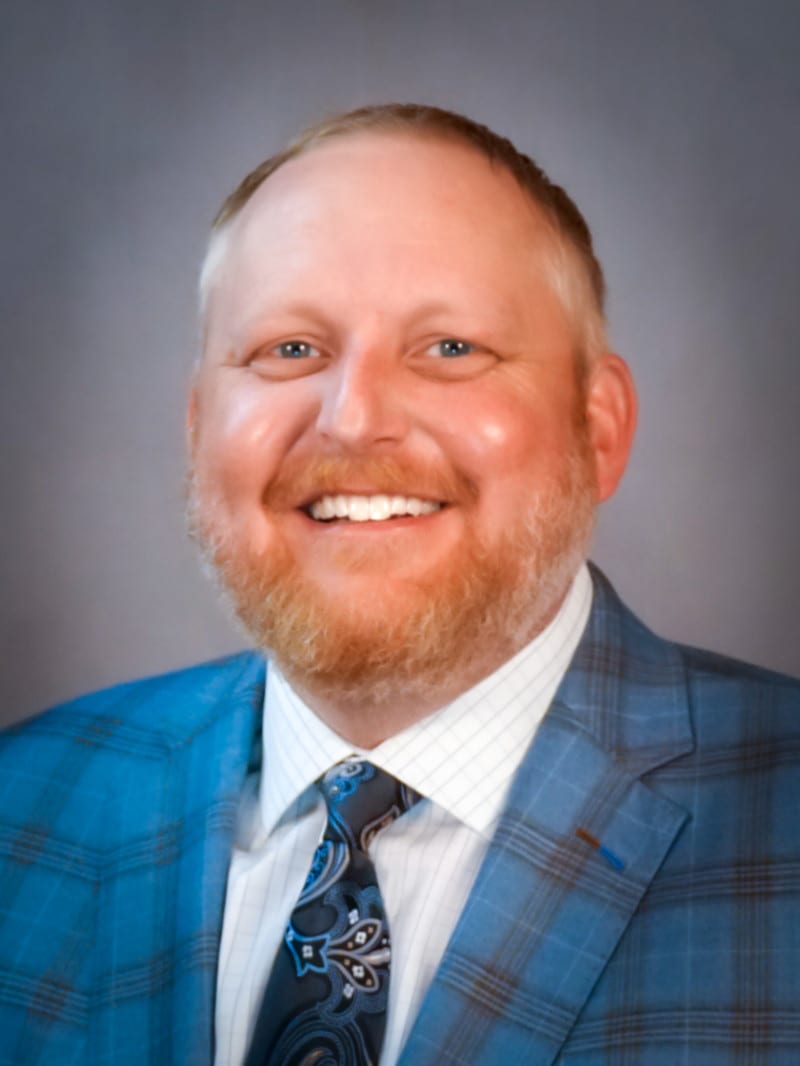 Ken Kneas is Director of Project Management for Progress Carolina, with first-class training and more than 15 years of hands-on experience working in every phase of the construction project delivery process. As the son of a builder, Ken has the advantage of lifelong experience as a student of the industry – dating back to when he started visiting construction sites as a toddler. His vast accumulation of construction knowledge brings added value for our clients.
Ken joined Progress in 2010 and hit the ground running: In his first seven years with us, he delivered over 2,500 bedrooms across seven different communities. Ken's well-developed sense of humor and knack for building strong relationships with coworkers, clients, and trade partners makes working with him a pleasure.
In his role with Progress, Ken is responsible for estimating, preconstruction, procurement, and field execution of multi-family communities. He also delivers projects from conception through release to asset management team upon substantial completion.
His project-specific work responsibilities include:
Preliminary and hard cost estimating
Takeoff
Project scheduling
Purchasing and procurement
Contract administration
Submittal and request for information tracking
Document control
Architectural/engineering design coordination
Field operations management
Prior to joining the Progress team, Ken fulfilled estimating and project management positions on over 25 successful projects for highly reputable general contractors, private clients, homeowners' associations, and developer-builders including BE&K Building Group (now Kellogg Brown & Root), Landmark Builders of SC, and Valley Crest Landscape Development.
Ken holds a Bachelor of Architectural Engineering, Construction Management Option from Penn State and remains a dedicated Nittany Lions football fan. He collects musical instruments and gear, enjoys real underground hip-hop, and is a student of Brazilian jiu-jitsu. A day that starts with a strong cup of coffee, includes a walk with his dog, Stella, and ends with a Penn State win can't be beaten!