TAMMY LAMBERT
Director, Accounting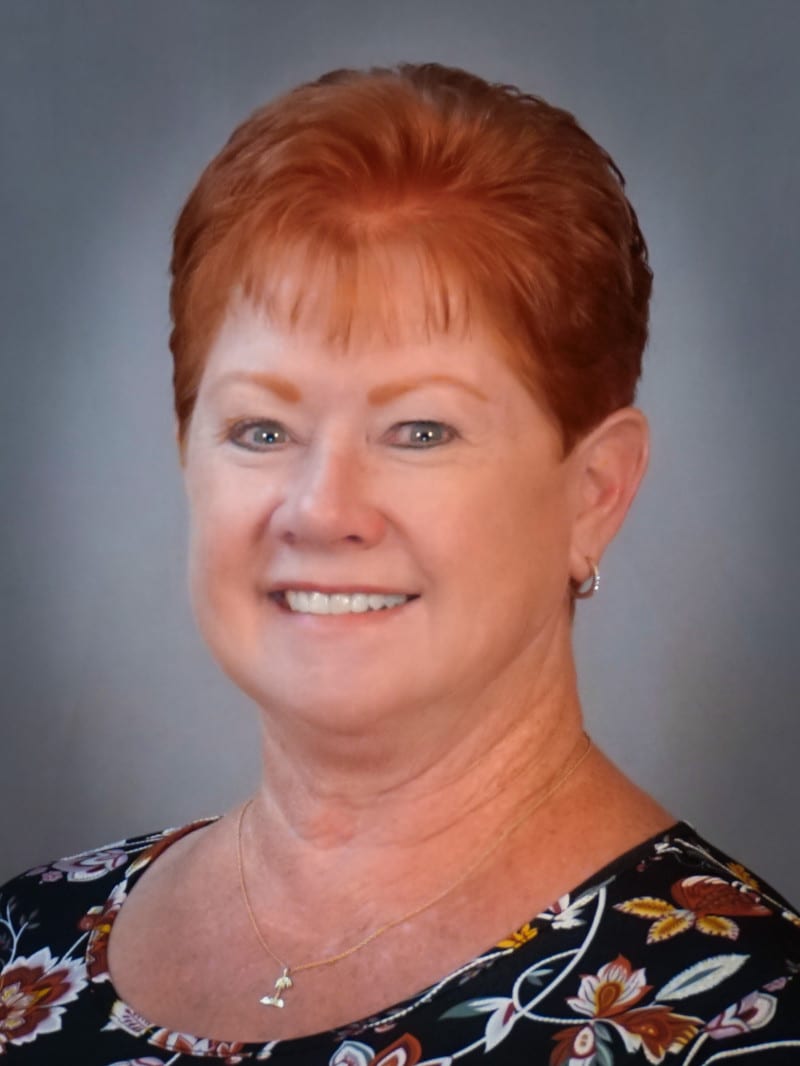 Tammy D. Lambert is the Accounting Director for Progress Carolina responsible for the overall management of the accounting system including direction and supervision of the preparation of financial statements, audits, tax engagements, payrolls, AP, and AR. Additionally, she manages many other business activities including insurance and team member benefits and interfaces with development personnel.
Prior to joining Progress Ms. Lambert served as the Business and Accounting Manager for the Chancel Construction Group, Inc. where for 23 years she was a key contributor to their great success.
Well-known for her tenure within the construction industry, Ms. Lambert is highly regarded in the CPA and banking communities and with local and regional subcontractors and suppliers.
When she's not working, Tammy enjoys spending time with her family, relaxing with a good book, or fishing on the river.