DELIVERING ON TIME.
EXCEEDING EXPECTATIONS.
IMPLEMENTING THE DREAM. BRINGING THE TEAM.
Progress Carolina is the right choice for accelerating the success of your project because we have the talent, experience, processes and capability to handle every stage of your project, from inception through occupancy. We understand the challenges and issues that affect your specific goals and objectives and offer personalized support and strategic solutions to deliver outstanding results — offering turnkey delivery and execution.
As an unlimited license general contractor and construction management firm, our partnering services include, but are not limited to:
Sourcing and Leading Designers and Trade Partners
The efficient progress of our construction process is directly impacted by our relationships with our trade partners. This is why we begin by choosing vendors and partners with values that are aligned with those we embody at Progress Carolina. We foster loyalty and support a streamlined professional atmosphere where the whole team is moving towards a common set of goals. By building these mutually respectful partnerships we have formed a dynamic and strategic network of vendors, designers and specialists we are proud to call our regional and national trade partners. Clearly and consistently communicating with these partners, we create a job site that supports the highest morale, safety, efficiency and productivity for the project resulting in the best possible outcome for our clients.
We provide our clients a single point of contact and guide them through the entire process from project feasibility, analysis, scheduling, permitting, entitlement, financing and construction through turnover.
Our comprehensive network includes:
MECHANICAL, ELECTRICAL & PLUMBING ENGINEERS

INTERIOR, LANDSCAPE, & SPECIALTY DESIGNERS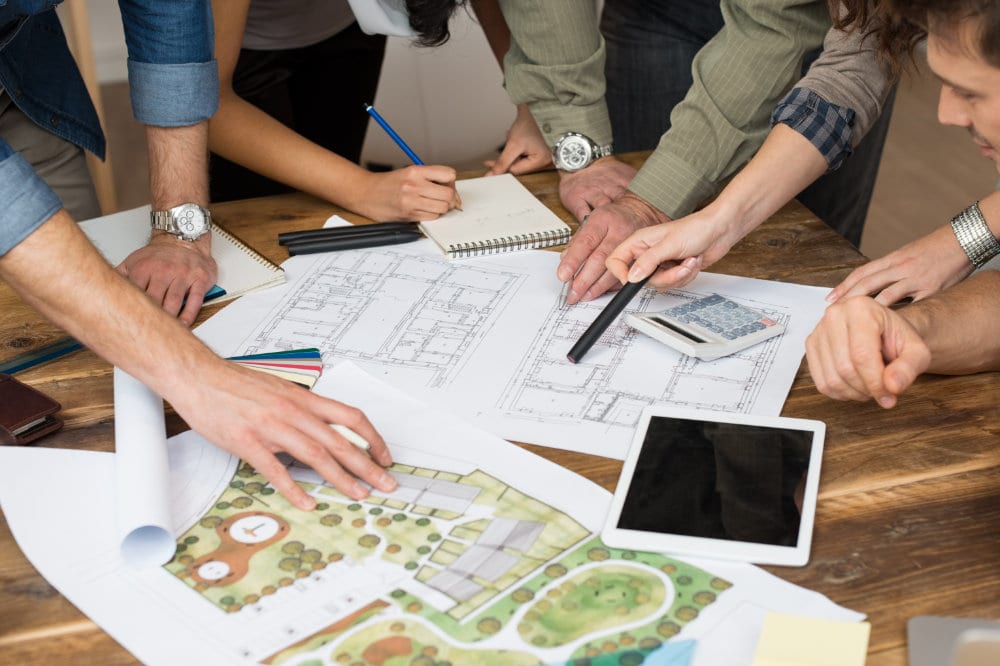 Development Services
We provide practical solutions to develop a viable, buildable reality by supporting our clients from feasibility analysis to acquisition and permitting of your ideal site. Whether you have a specific development project and site in mind, need to identify an ideal site, or are a landowner ready to explore development options, we have the knowledge and experience to streamline the necessary steps to get your project underway in a timely fashion with all legal and permitting requirements met.
Our services include:
COORDINATION WITH DEPARTMENT OF TRANSPORTATION

COORDINATION WITH PLANNING COMMISSION

COORDINATION WITH PLANNING DEPARTMENTS

COORDINATION WITH ENVIRONMENTAL JURISDICTIONS

COORDINATION WITH MUNICIPALITIES

COORDINATION WITH ARMY CORPS OF ENGINEERS

ARCHITECTURAL REVIEW BOARDS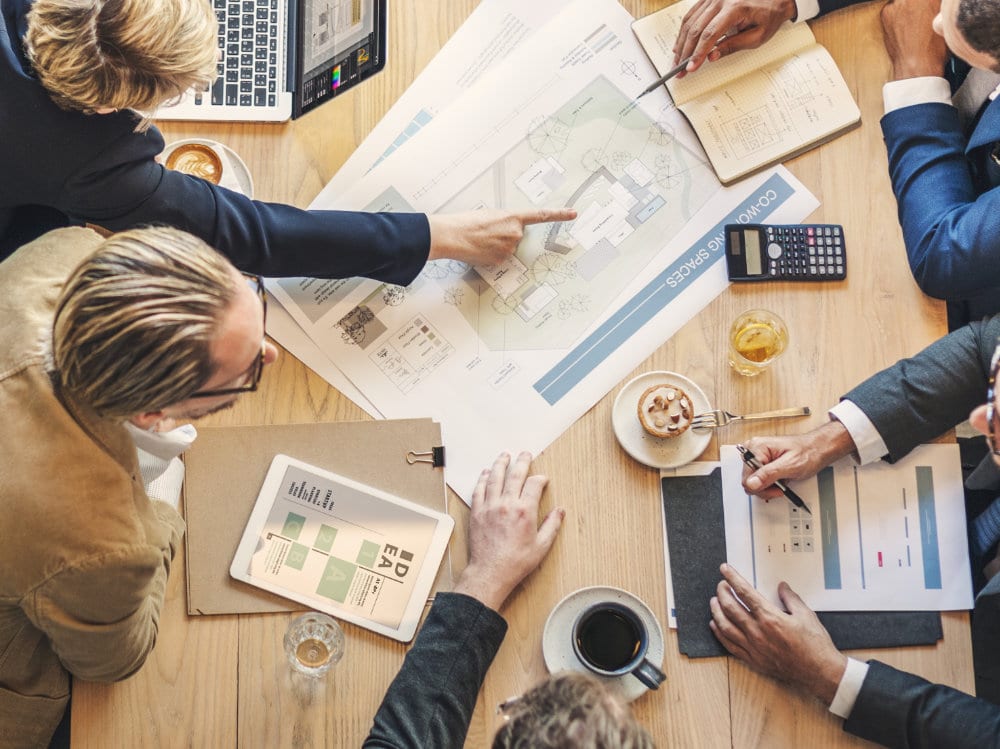 Lender Services
When you partner with Progress, our big-picture project knowledge and industry connections are an asset you can leverage to help you obtain financing. Years of experience working with a wide variety of clients have provided us with a complete understanding of lender requirements necessary to negotiate optimal financing terms with confidence. We'll guide you on the specifics that lenders want to know, including project delivery date and common development pitfalls and their potential solutions, so that lenders will view your project in a favorable light—from feasibility, cost review and control to construction progress monitoring.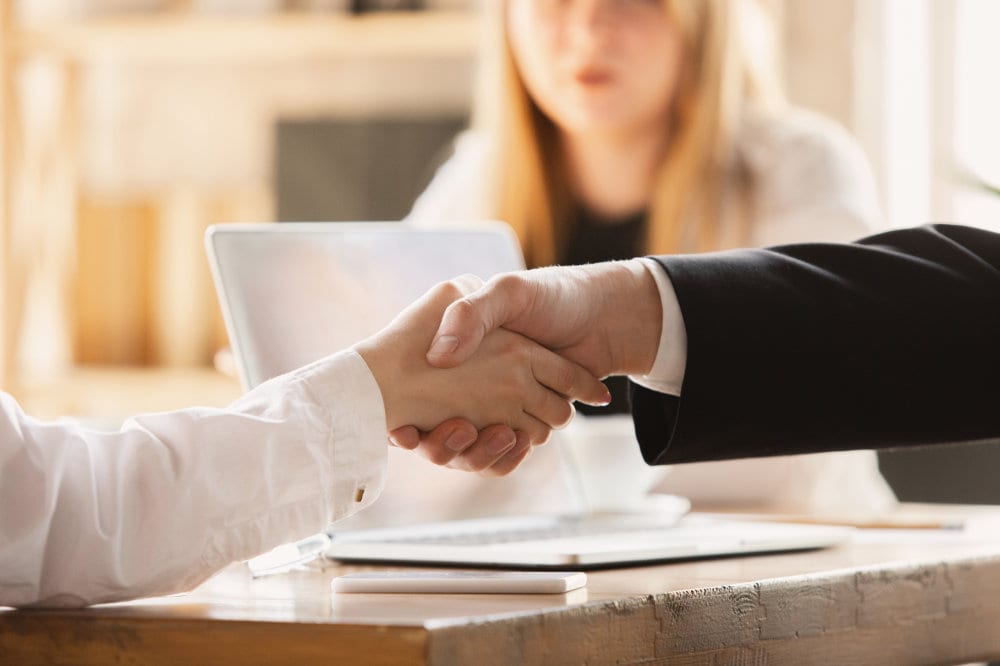 Property Management
We build amazing multi-family homes for a wide range of residents from students to families to seniors but our service doesn't stop there. Once your project moves from completion to occupancy, we can help manage the leasing process. We will coordinate with your property management firm or recommend a partner that specializes in your specific type of community to ensure you get the most long-term value, decrease operating expenses and reach expected goals for your property.
We offer our clients experienced, perceptive and responsive expertise to help oversee the daily operations and maintenance of the property.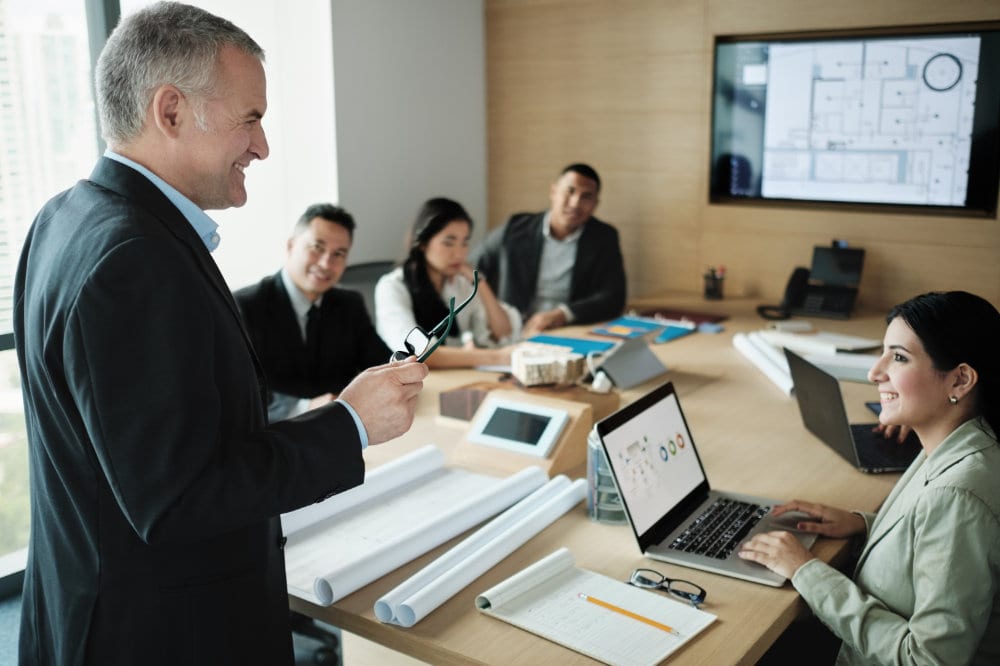 Cost Management
At Progress, we understand that your project budget governs the choices you make. Before we begin any project, the vision and expectations are clearly defined and preliminary cost estimates are discussed so you can make significant investment decisions. This allows you to balance design and constructability and optimize value at the lowest possible costs.
We review and evaluate all proposals from engineers, trade partners, designers, architects, contractors and subcontractors to ensure that your project is built according to plan and within the boundaries of your predetermined budget. Throughout the process, we review and document costs, monitor progress and provide updated budget numbers at critical stages of the project. Our goal is to maximize the value we provide for clients, and staying on top of costs as the project proceeds is a critical aspect of our services.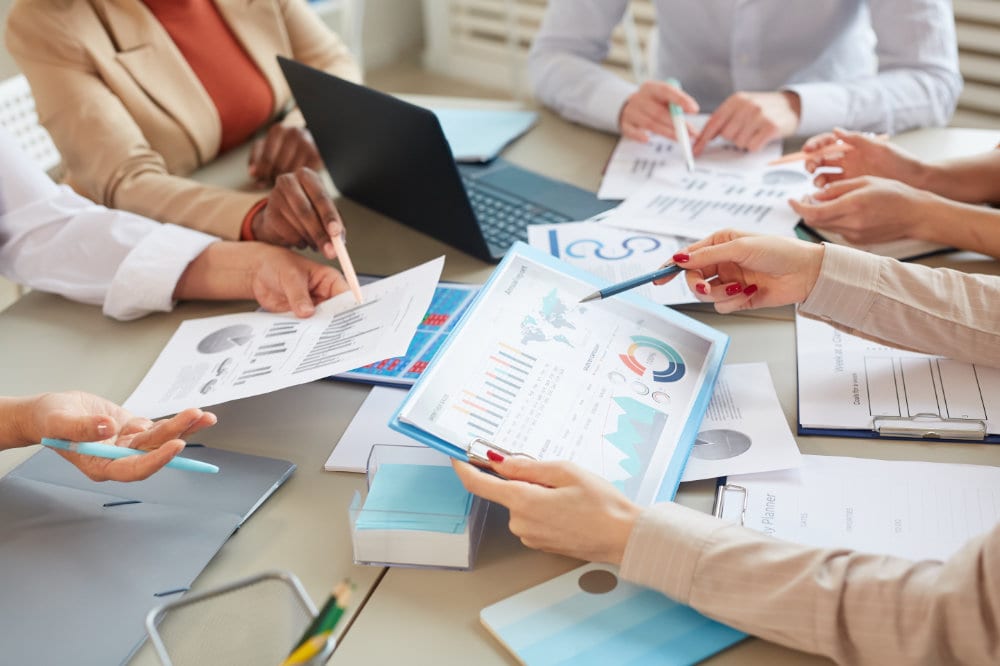 Comprehensive Project Management
Progress Carolina offers specialized knowledge to ensure that your project is carefully managed from inception through occupancy whether in the private or public sector. We handle the planning, coordination and execution of your construction project with the clients' best interests in mind.
We conduct a thorough assessment and develop a roadmap for all involved to guide execution and provide a baseline for scope, cost and schedule, modifying throughout the process, if necessary, to ensure that all items are in line with the overall project management plan.
Our Construction Management services include, but are not limited to:
OVERSEEING DESIGN & CONSTRUCTION

DISPUTE RESOLUTION,
 WHEN APPLICABLE